Additional Services
We're more than a manufacturer. We're partners. We're engineers. We go above and beyond to deliver you a complete material handling system.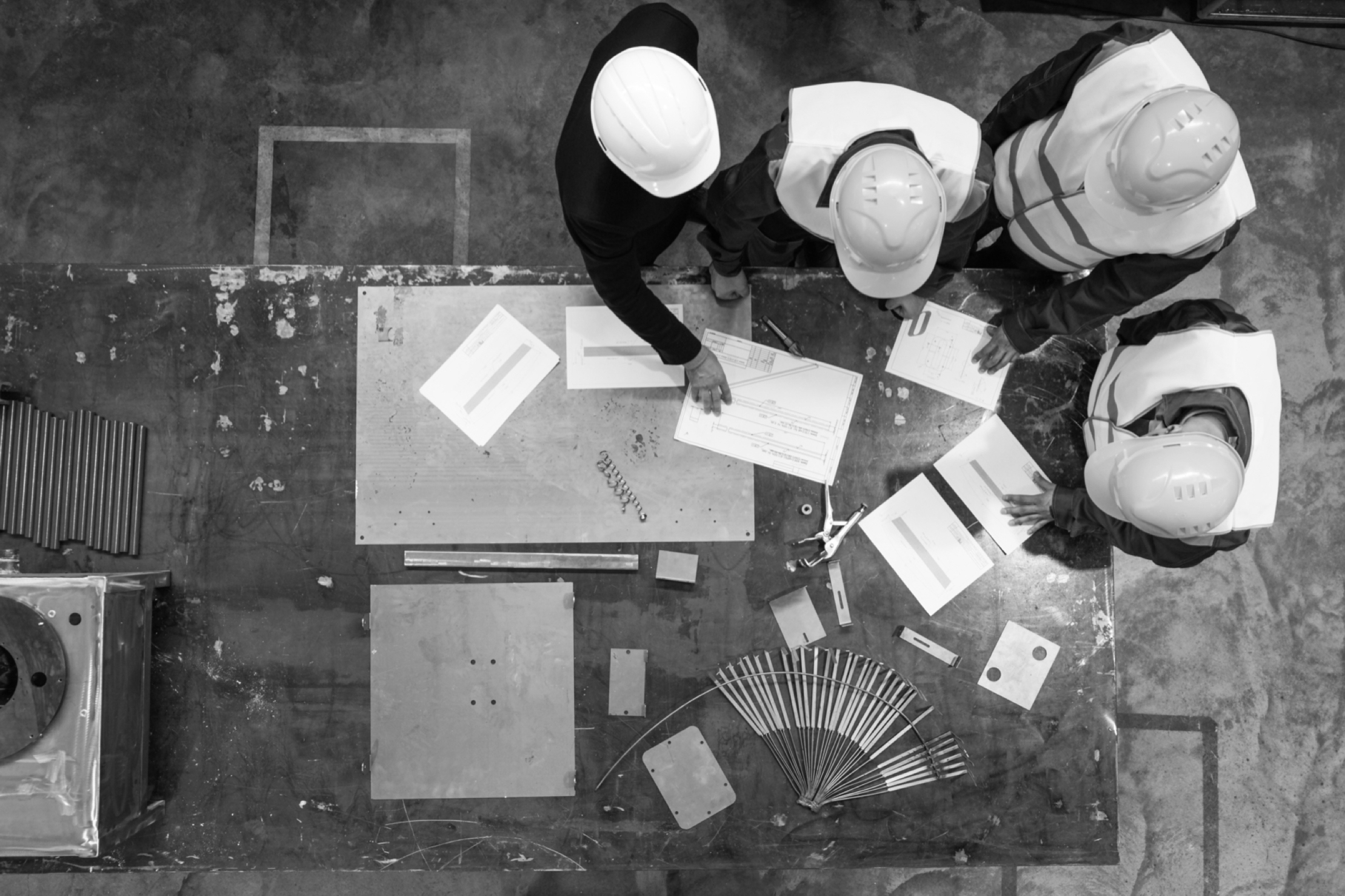 Installation
In addition to offering complete manufactured solutions, Proos partners with our customers by providing mechanical and automated equipment installs for our chutes, workstations, and put wall systems. We use our years of expertise to incorporate install into your project schedule, eliminating unnecessary laydown space and delays between manufacturer and installer.
Prototype/FAT testing
Prototype testing at Proos occurs on a project-by-project basis. Some designs will not require testing due to our expertise and knowledge of the design. Other situations may need a FAT to ensure designs will function at the highest standard in your facility. We're capable and experienced in handling every situation. Either way, you can trust our critical thinking and proven track record to get your solution ready for implementation.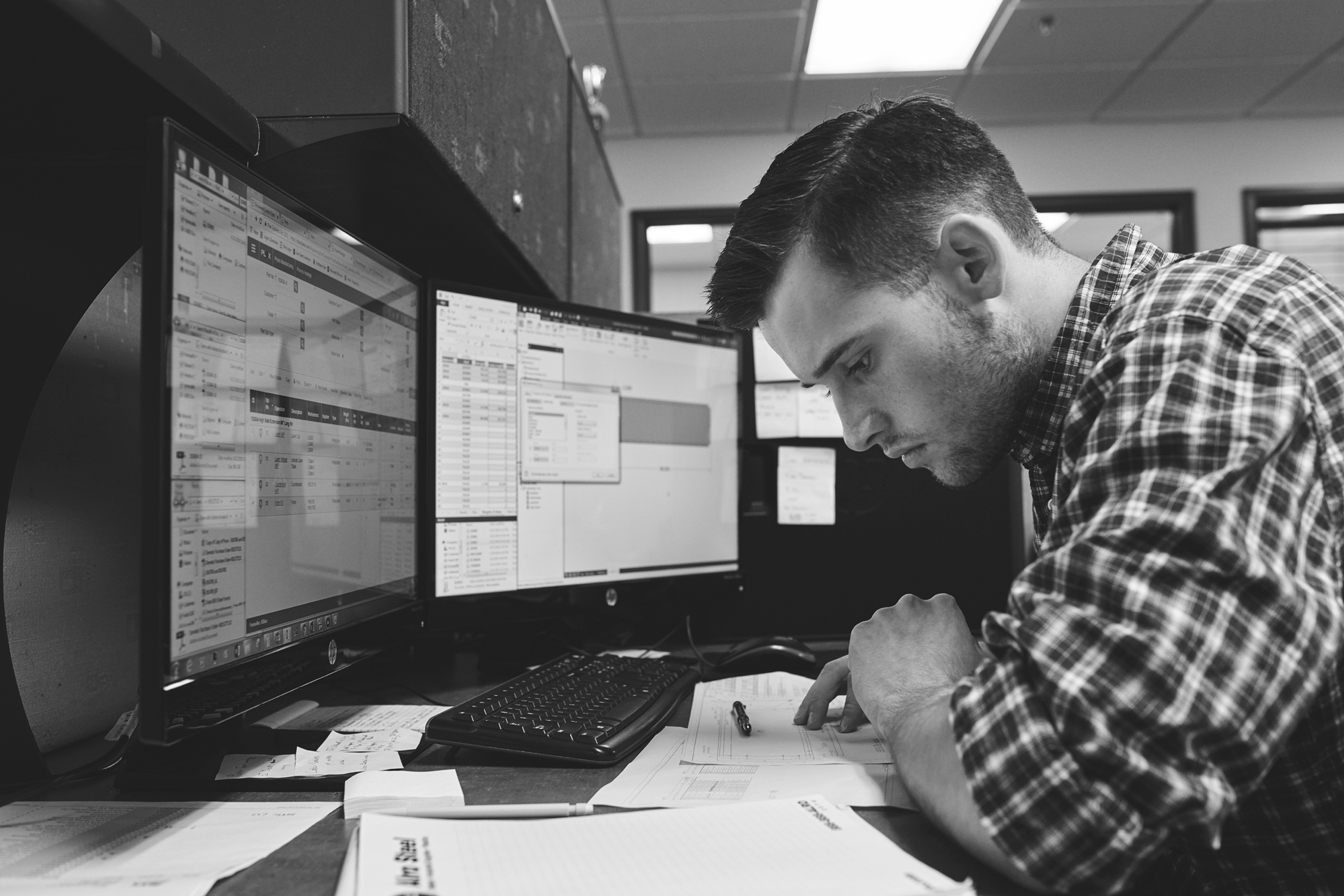 Engineering Services
Our team passionately pursues solutions with practical insight and creativity. The engineers at Proos work closely with operations to gain hands-on knowledge, so they understand how manufacturing works in real time. This allows our engineers to design with manufacturing in mind and ensure we develop the best system in the most economical way.