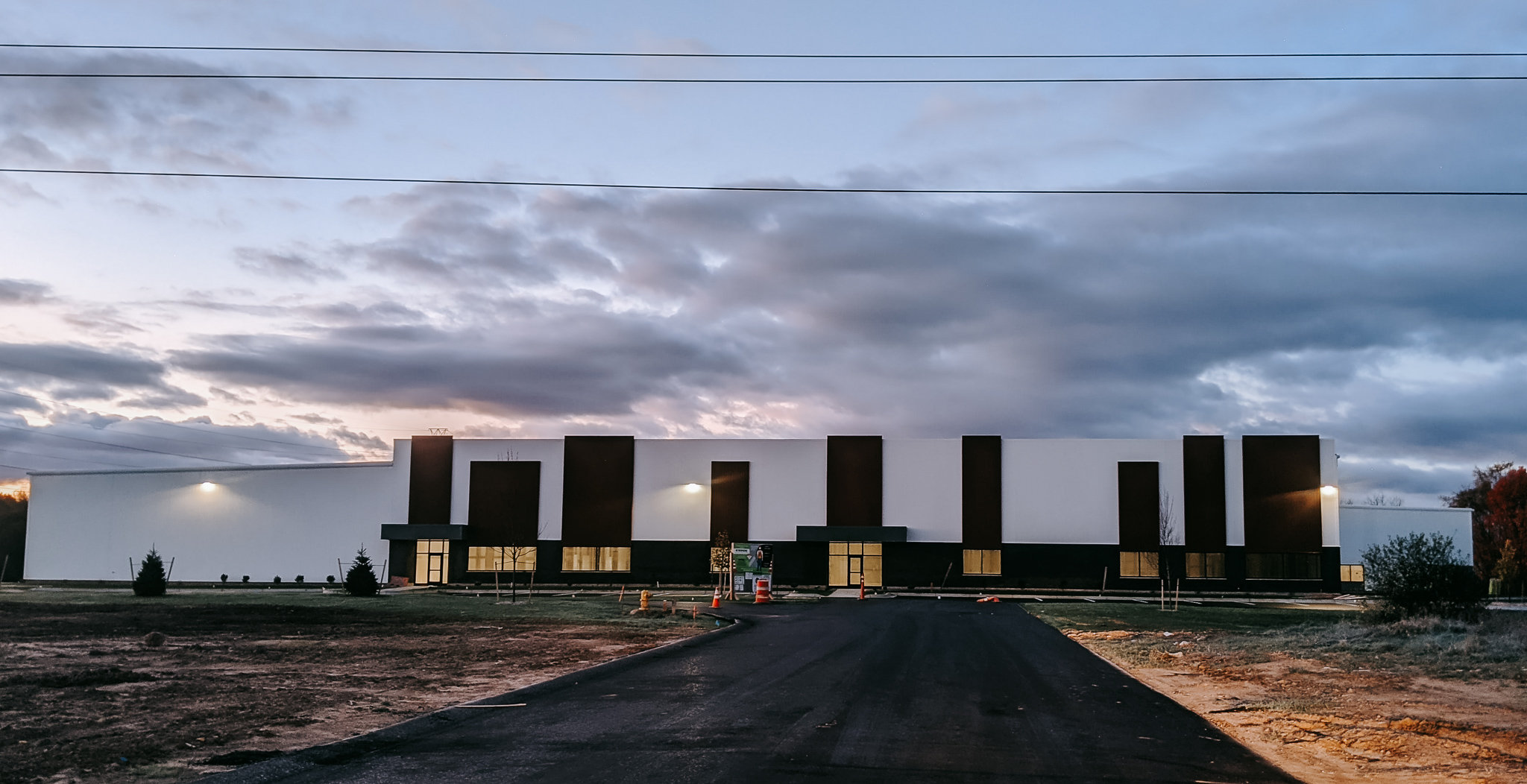 PROOS EXPANDS INTO NEW FACILITY IN BYRON CENTER
JANUARY 27, 2022
Proos is excited to announce our expansion into a new 140,000 sq. ft. facility on 60th St. in Byron Center, Michigan. As Proos continues to experience tremendous growth, our team has identified the need to look for additional office, assembly, and warehousing space. The 60th St. location will add nearly 20,000 sq. ft. in office and over 120,000 sq. ft. of operational space, allowing us to consolidate our two assembly facilities into one.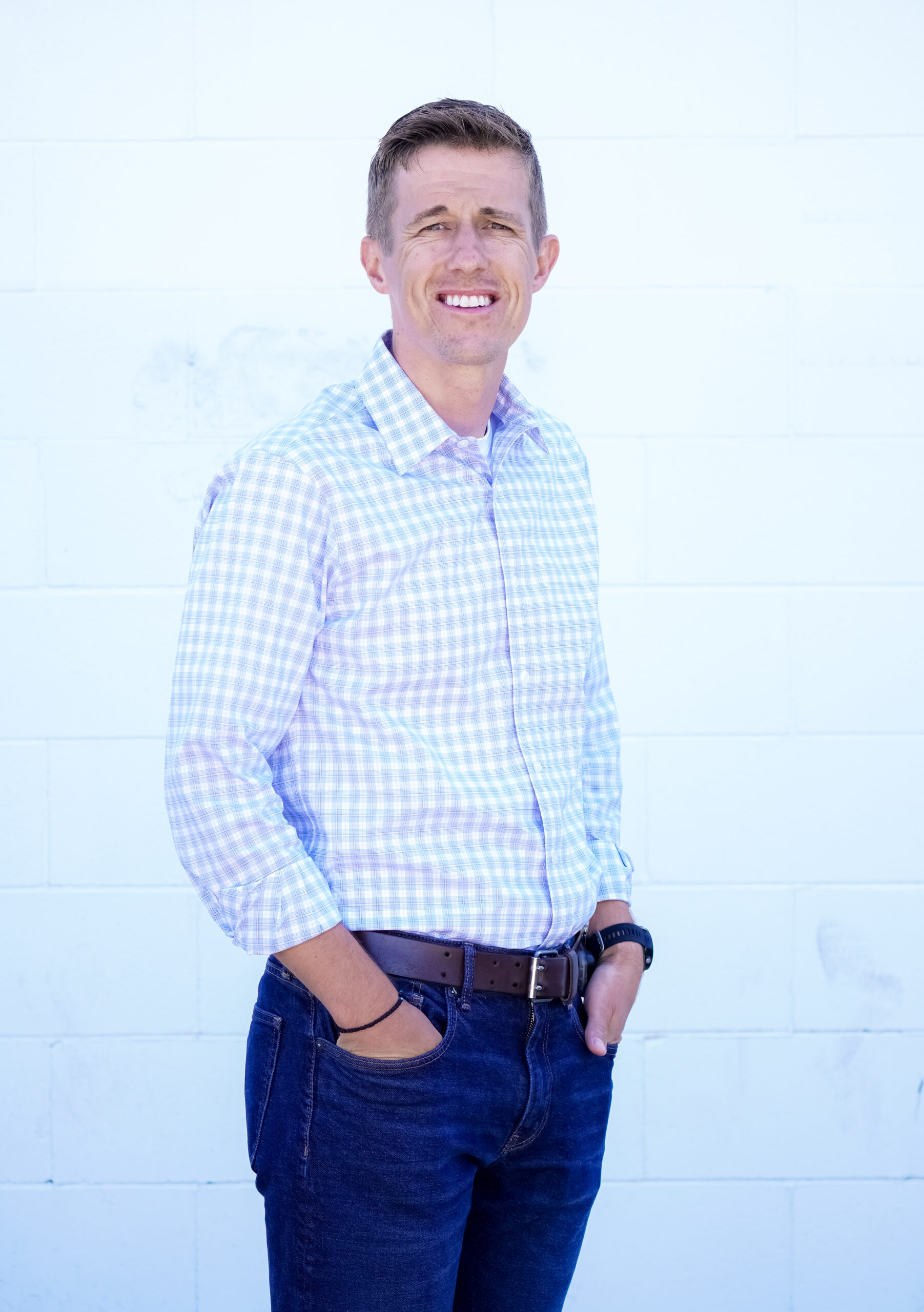 PROOS WELCOMES TYLER MCCOY AS CHIEF OPERATIONS OFFICER
JUNE 14, 2021
Tyler McCoy has joined Proos as our new Chief Operations Officer. Tyler comes to us from JR Automation where he spent the past seventeen years. In his role as Vice President of Business Development, he lead the strategy and new product development initiatives for the warehouse and logistics industry. He has served as an engineer, manager, R&D Director, and finally Vice President during his tenure with JR Automation.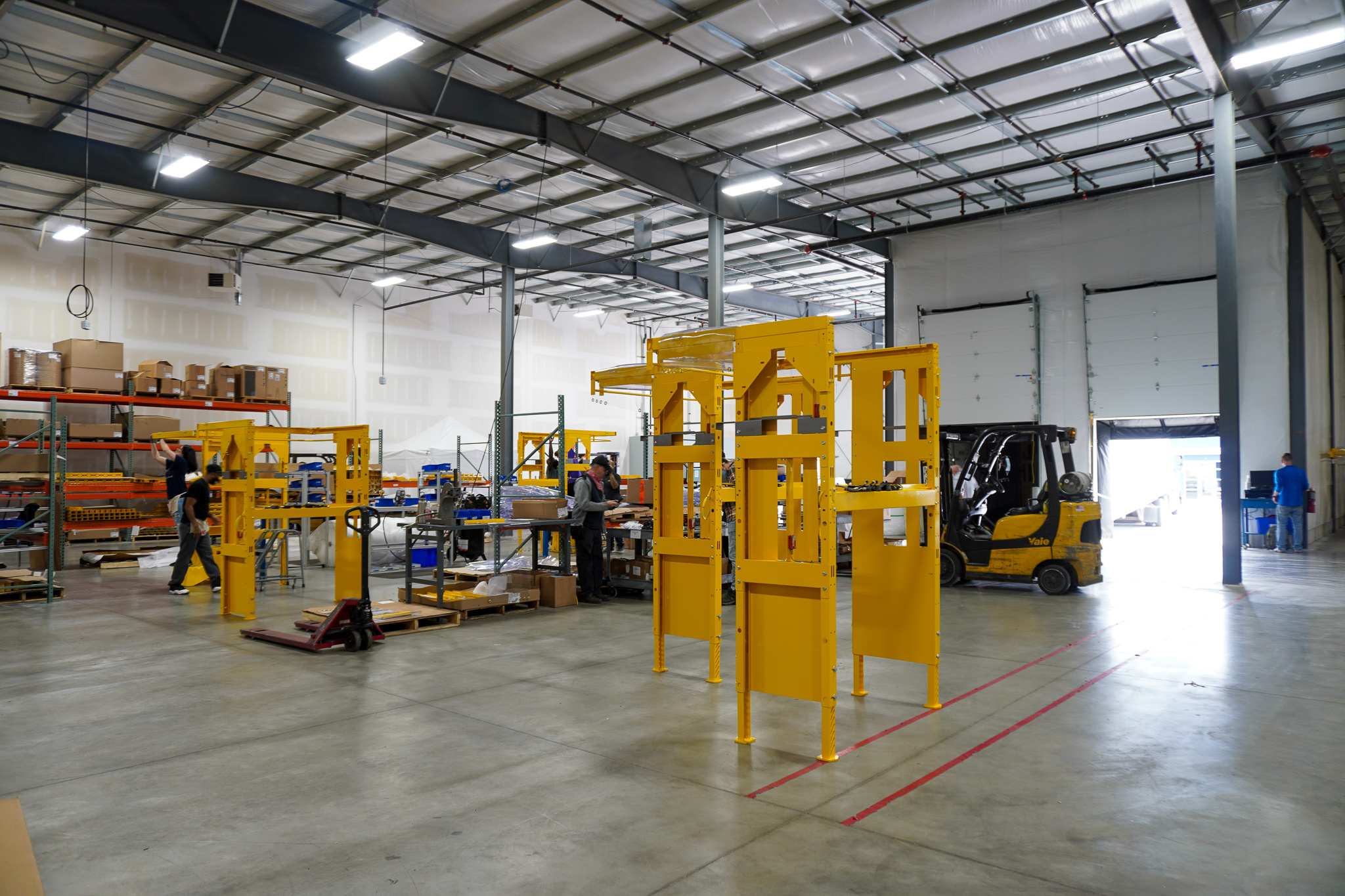 Proos Expands into Dodge Street Facility in Comstock Park
March 31, 2021
Proos recently expanded into a new facility on Dodge Street in Comstock Park.
At Proos, we are continuously growing and expanding to further support our customers. This space will be utilized for inbound and outbound inspection, final product assembly, and logistics.