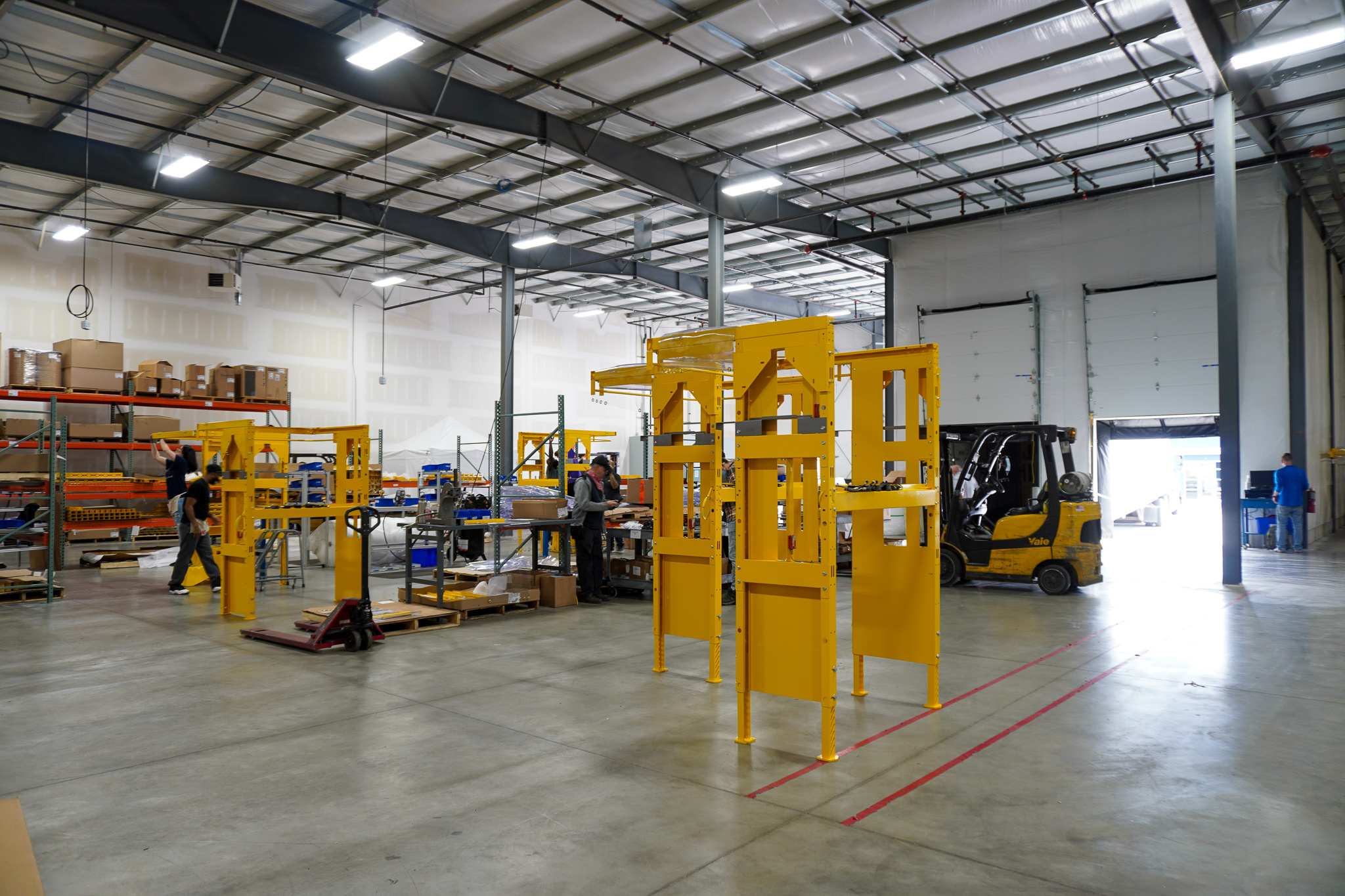 Proos Expands into Dodge Street Facility in Comstock Park
Proos recently expanded into a new facility on Dodge Street in Comstock Park.
At Proos, we are continuously growing and expanding to further support our customers. This space will be utilized for inbound and outbound inspection, final product assembly, and logistics.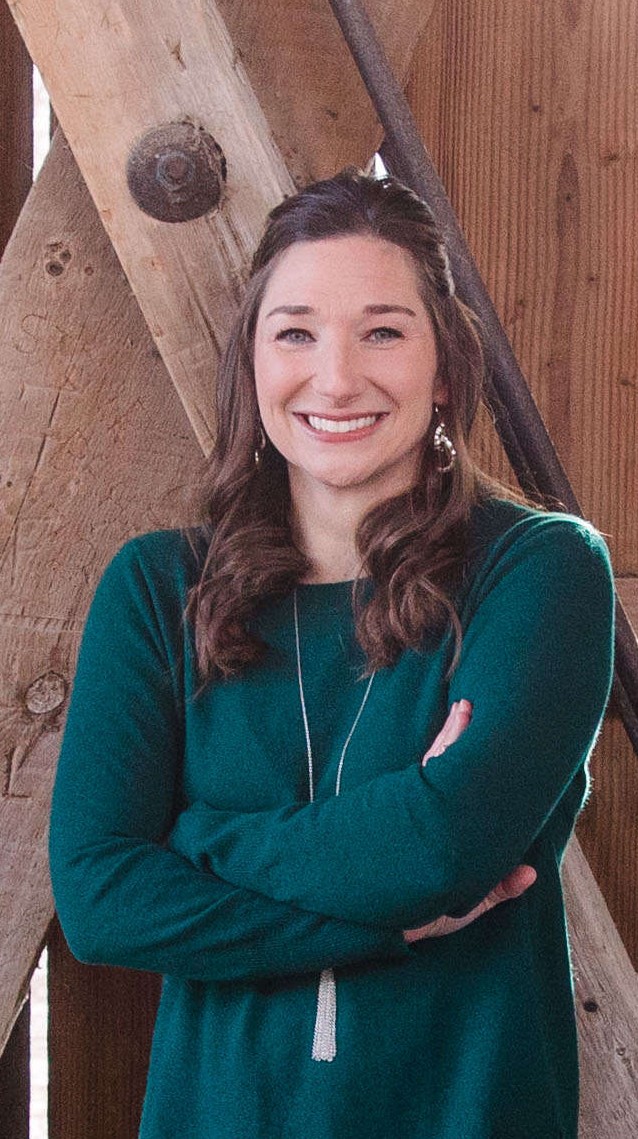 Alisha Warner Joins Proos Team as Chief of Staff/CHRO
We are excited to announce our newest addition to the Proos Executive Team, Alisha Warner. Alisha has taken on the role of Chief of Staff and will lead the Human Resources and Finance departments.