Fully custom. Fully engineered.
When it comes to material handling, each product is different from the last. Some may see this as a problem—here at Proos, we see it as an opportunity. We design for manufacturability and with the consideration that this solution will impact your team and your customers. We take napkin sketches and conceptual models then engineer complete solutions with 3D parametric software so we can adapt rapidly and keep your line moving.
Fully engineered solutions

On-site prototype testing and support

Global manufacturing and installation capabilities
We know this industry moves quick, and we embrace the urgency. With over 100 years of experience, we know exactly what it takes to deliver timely and cost-effective material handling solutions.
Engineering
Everyone here thinks like an engineer. We design all solutions in 3D parametric software with finite element analysis. Electronics, photo eyes, and control boxes are integrated and assembled to deliver you a fully capable solution.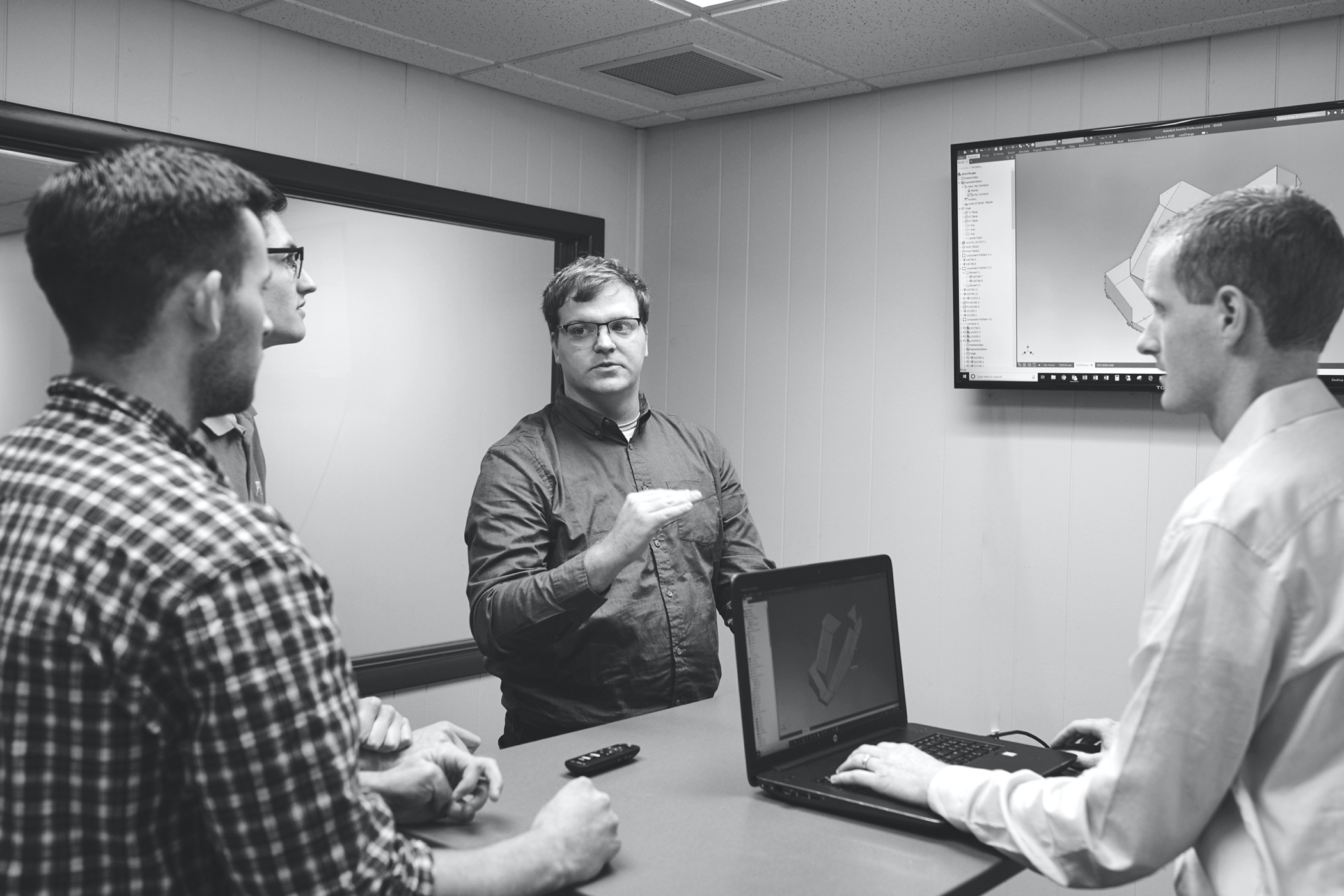 Testing
Prototyping is the proof. We constantly test and retest, so your solution is ready to handle any material that comes its way. It's not just about checking off boxes, but thinking outside of them.
Production
At Proos, quality isn't just assured. It's guaranteed. We produce with precision in our ISO 90001:2015 standard state-of-the-art manufacturing facility with full part traceability and OTD assurance. Our assembled kits optimize truck layouts and reduce installation time.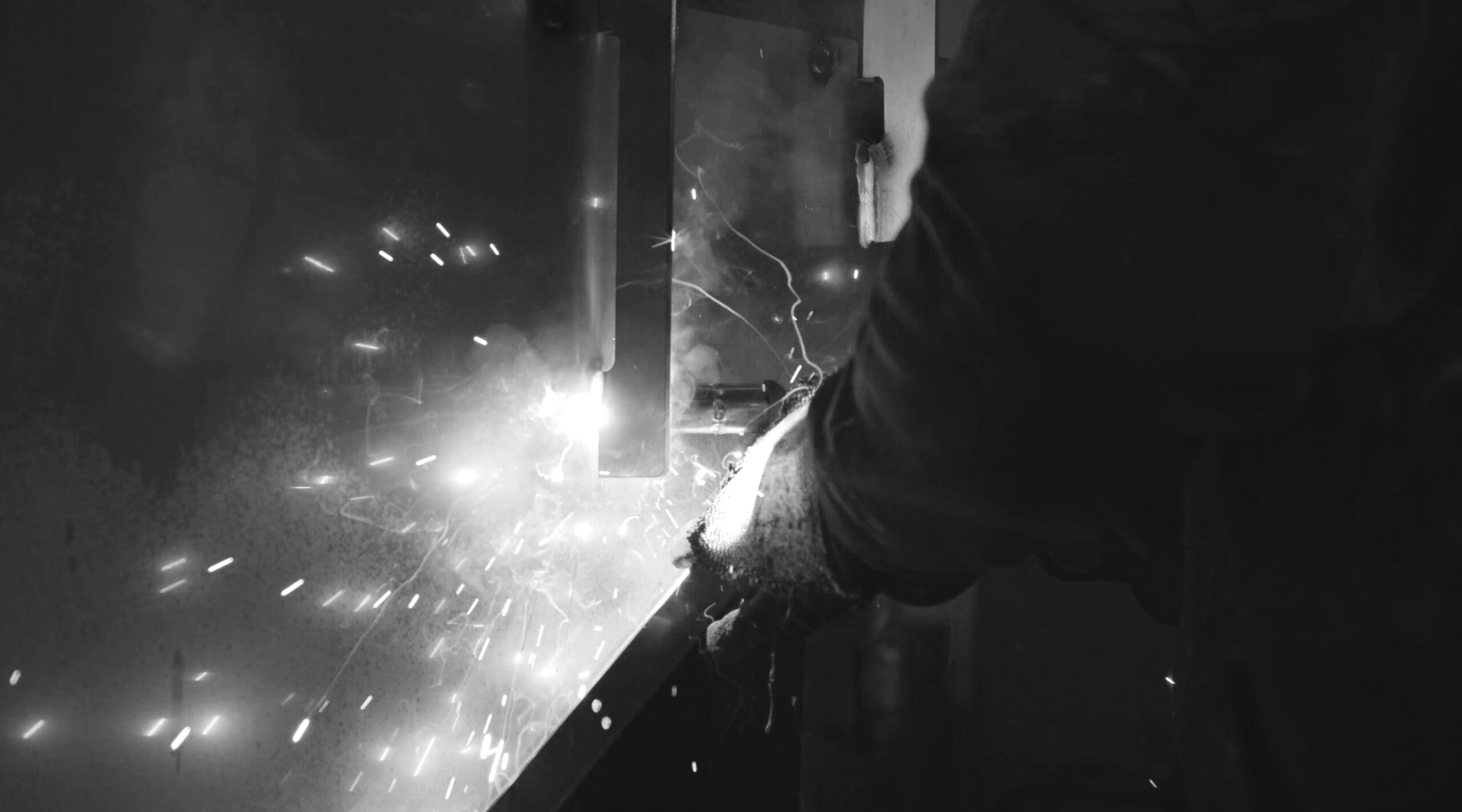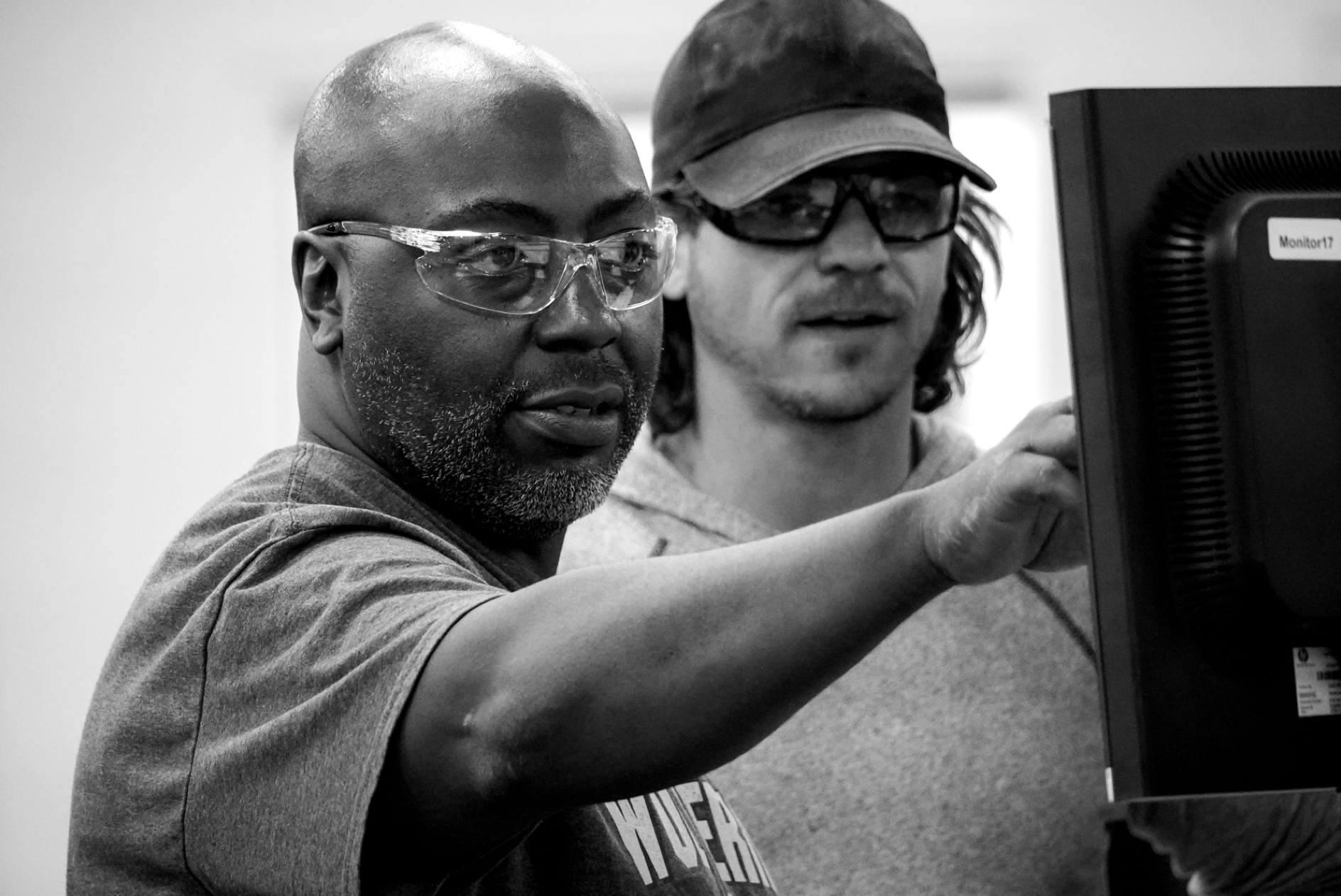 On-Site Support
When crafting your material handling solutions, you have our support every step of the way. We offer in-depth project management services, from installation to subcontractor training.
Solutions
Created. Crafted. Customized.
"Proos has been an outstanding supplier for us since the beginning of our relationship. Their inside sales support and engineering has made implementation of projects for very important customers much easier. We look forward to Proos becoming an even stronger diversified supplier for our one-stop shop needs."
—VITALY
"My experience working with Proos has been fantastic! From the interaction and complete transparency working with [the sales department,] through their purchasing and customer service teams, I knew I could always count on them. Always!"
—TAMMIE
"[Proos is] always available to talk and discuss project details. They ensured we had an engineer to work with on a specific chute type – this helped expedite the process and make sure we were always getting questions answered and the design was moving forward. Even after the chutes were designed and ordered, they were available for questions about installation. By far, Proos was the best supplier to work with from a customer service and design perspective."
—ANDREW