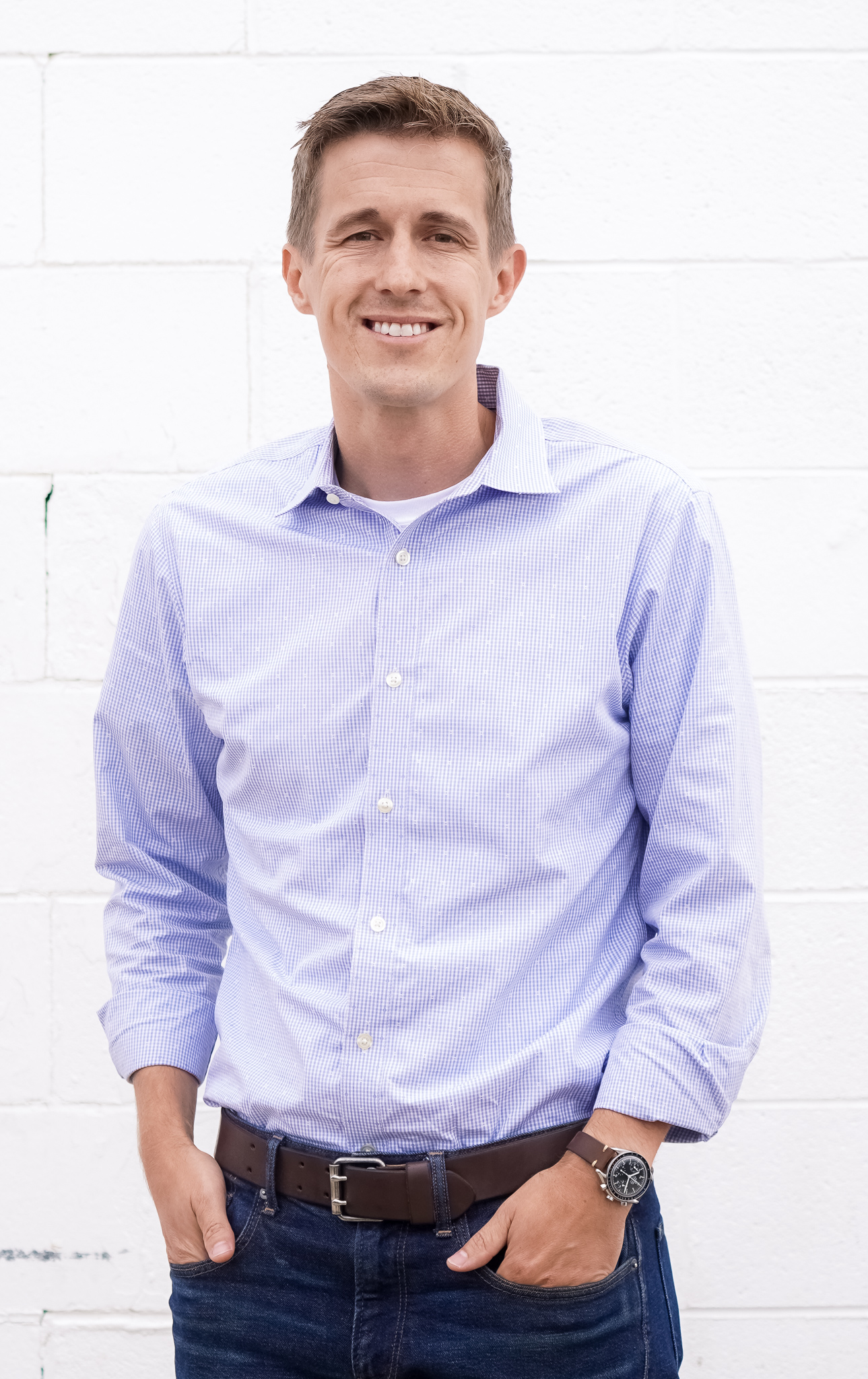 President
Tyler McCoy
"Proos has developed into a significant player in a fast-growing industry. The team at Proos has a deep desire to grow, develop, and deliver for our customers."
Responsible for the strategy to drive Proo's growth and the plans to ensure customer success.
Professional Background:
Prior to joining the Proos team, Tyler was a Vice President of Business Development and Chief Engineer at a leading robotics system integrator. He is excited to bring his experience leading teams in high-growth environments to lead Proos in this current season of growth and create opportunities for our team members.
Favorite Book:
Essentialism by Greg McKeown
Hobbies Outside of Work:
Cycling, running, and kitesurfing