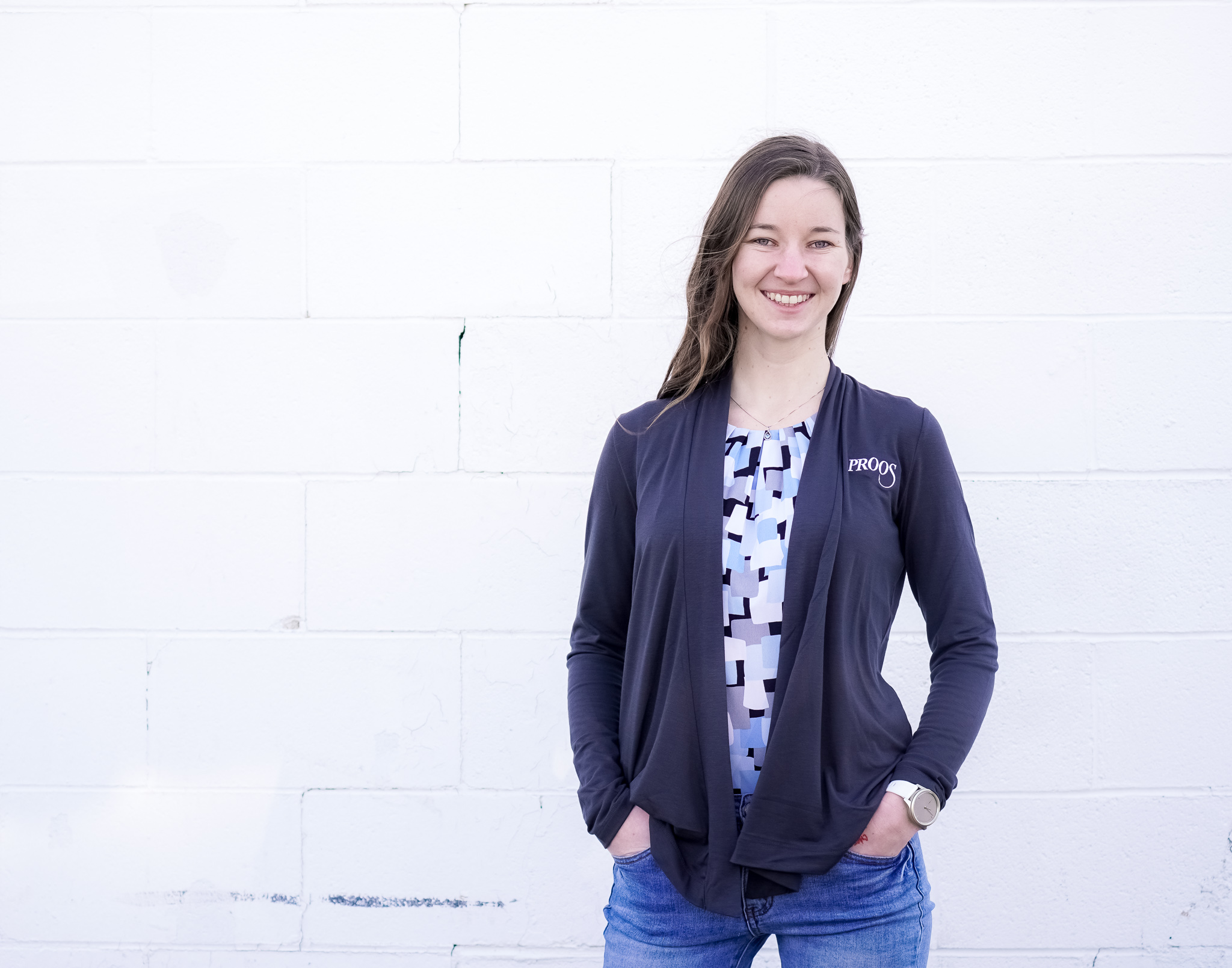 Manufacturing Engineer
Mackenzie Hill
"Proos provides me the daily opportunity to design internal solutions and make a direct impact on the manufacturing floor with a hybrid position of design and manufacturing engineering position that I could only dream of!"
Responsibilities:
My job responsibilities consist of improving and optimizing internal solutions. The day-to-day responsibilities are just as broad as that statement and allow me to work with each and every department at Proos Manufacturing depending on the day, week, or month.
What is your favorite book?
Personal book: The Stormlight Archive Series by Brandon Sanderson
Professional book: Give & Take by Adam Grant
What are your hobbies outside of work? 
Anything and everything. But current focuses have been cooking/baking, rock climbing, swing dancing, wood working, hiking, biking, sail boating, snowboarding, linocut printmaking, and home renovation. 
What was the first concert you went to?