Proos Expands into New Facility in Byron Center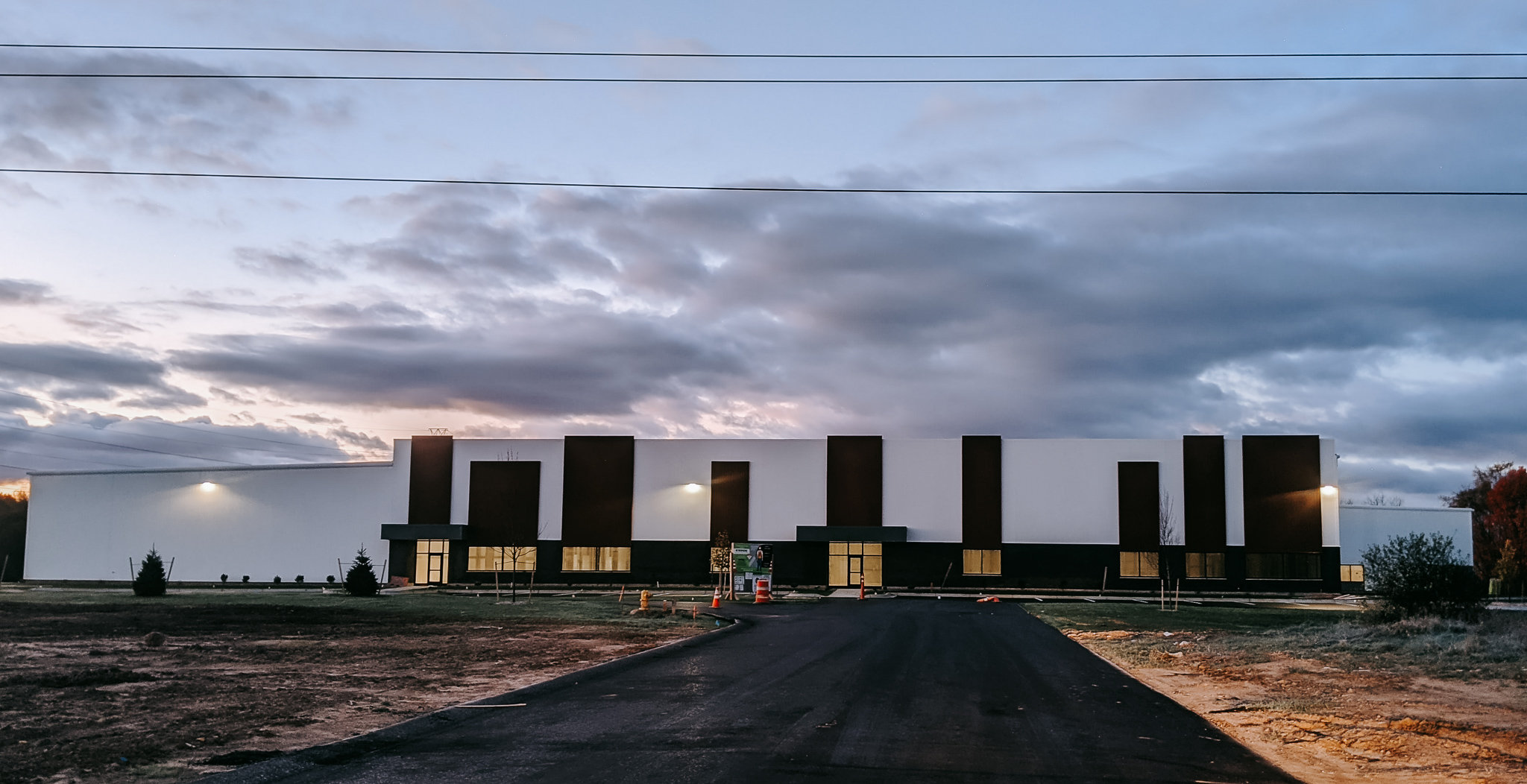 January 27, 2022
Grand Rapids, Mich. – Proos is excited to announce our expansion into a new 140,000 sq. ft. facility on 60th St. in Byron Center, Michigan. As Proos continues to experience tremendous growth, our team has identified the need to look for additional office, assembly, and warehousing space. The 60th St. location will add nearly 20,000 sq. ft. in office and over 120,000 sq. ft. of operational space, allowing us to consolidate our two assembly facilities into one.
This new location enhances Proos' ability to execute simultaneous large-scale programs by increasing its existing assembly and warehouse space. This facility allows Proos to more efficiently level load production and provides flexibility in delivery of large programs. This allows Proos to better serve our customers and provide them with the necessary agility to perform for an ever-changing industry.
The impact of this flexibility will be realized both by our assembly team at 60th St., as well as our manufacturing team at our Oak Industrial Drive facility.
Occupancy of the operational space will begin in late, January 2022 while the offices will be ready in April.
We are so excited about the contribution of this investment and how it will help us support our customers in 2022 and beyond.