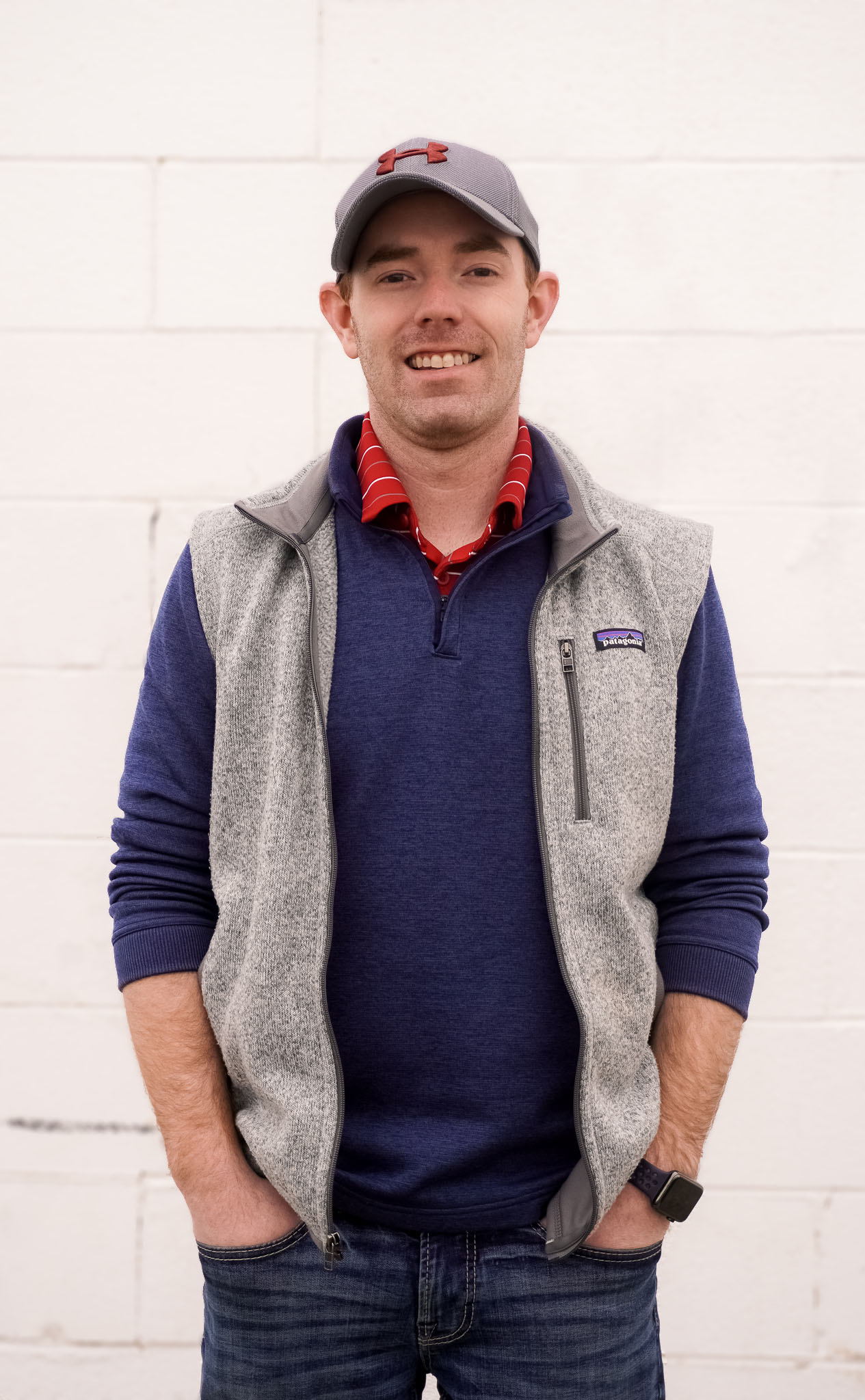 Project Coordinator
Nolan Yost
"When looking for a new opportunity to grow my professional abilities, I was lucky enough to find Proos. I get the support I need to develop my skills while working in a growth-inspired culture."
Responsibilities:
Monitor projects as they move from conceptual launch to finished delivered goods.
Perform prototype builds and testing to customer specifications.
Biggest Fear:
Becoming stagnant in life
Nolan's Ideal Weekend:
Wake up on Saturday fully-rested and head to the golf course bright and early with friends. Then get out on the jet skis with my wife in the afternoon. End the day with beers around a fire in the backyard followed by a relaxing Sunday with a large dinner for anyone who wants to join.