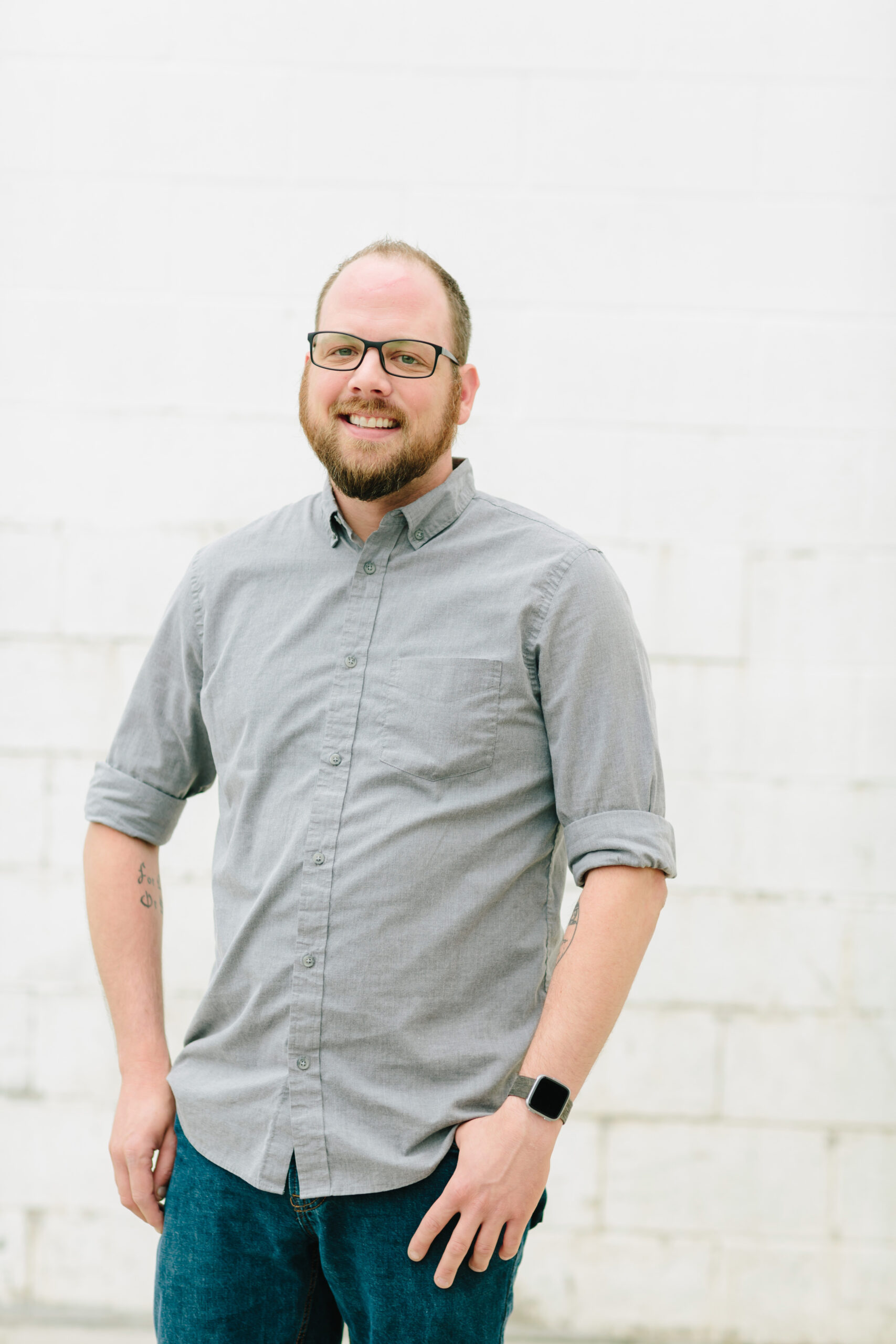 IT/Logistics Manager
Keenan Vinnedge
"Proos has continually provided me with an opportunity to grow within the company. Overall, the best parts of working for Proos are the people and sense of community."
Responsibilities:
Oversees all shipping and receiving for Proos, removing roadblocks for the S&R team to help get parts out on time
All ERP and IT needs – from hardware, Plex issues, to setting up networks for all buildings and making sure they're functioning properly
Background:
Worked for an office furniture manufacturer for 10.5 years. Started at Proos in Inventory Control/Logistics, and became Master Scheduler before taking on the role of IT/Logistics Manager
Guilty Pleasure Song:
Hero:
Keenan's hero is his father. Without his dad's guidance, wisdom, and love, Keenan says he wouldn't be where he is today.