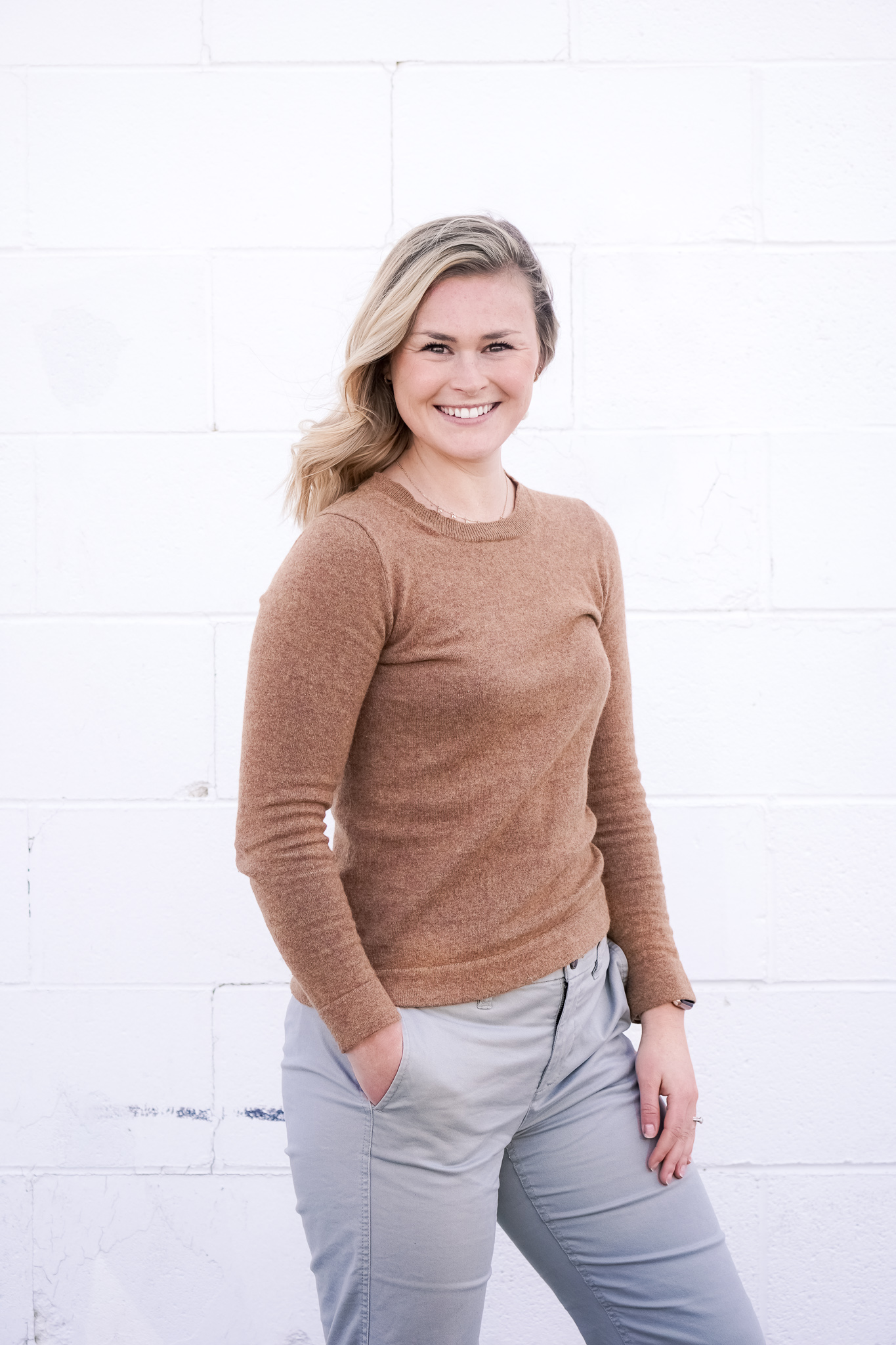 Marketing and Communications Specialist
Erin Vanderklok
"Proos is constantly striving to be better everyday for both its customers and employees. It's an inspiring and exciting place to work."
Responsibilities:
Generates global brand awareness and streamlines internal communications in order to grow Proos' business and increase employee production.
Your go-to if you need fresh content creation or messaging help, and is always willing to give her opinion on aesthetics around the office.
Erin's Ideal Weekend:
Warm weather, a good book, and quality time with her husband Eric and her pup Louie.
Favorite Book:
Biggest Fear:
It's a tossup between heights and birds. But probably birds.