Alisha Warner Joins Proos Team as Chief of Staff/CHRO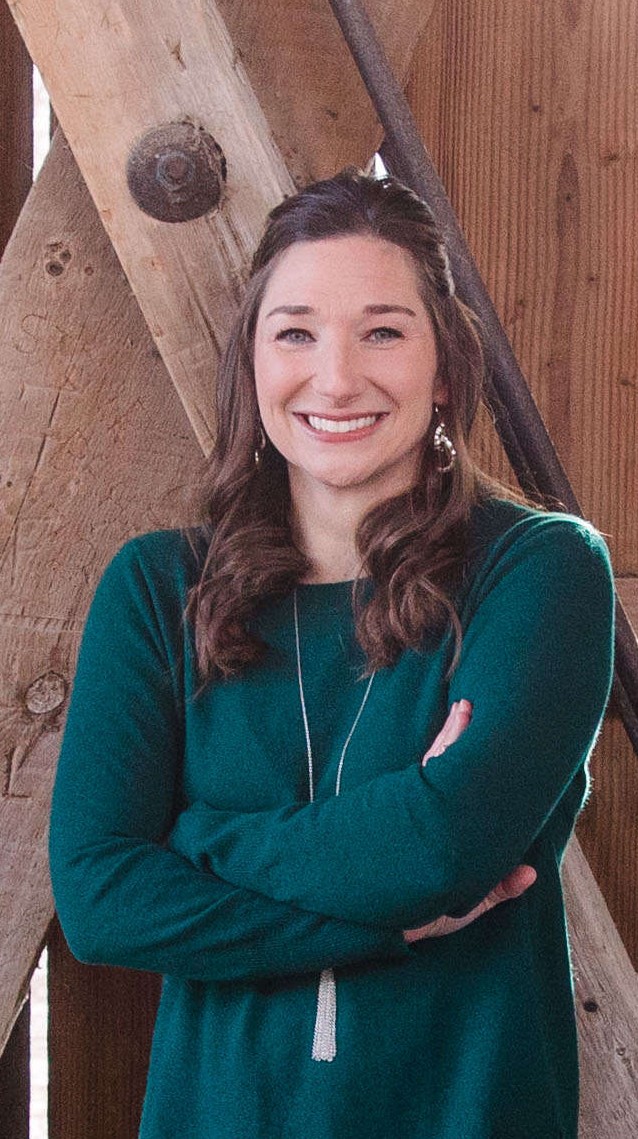 April 5, 2021
Grand Rapids, Mich. – We are excited to announce our newest addition to the Proos Executive Team, Alisha Warner. Alisha has taken on the role of Chief of Staff and will lead the Human Resources and Finance departments.
Alisha comes to us with sixteen years of professional human resources experience all of which she gained from Intertek, a quality assurance provider here in Grand Rapids. Prior to Intertek, she received her bachelors in human resource management from Grand Valley State University.
When asked why she was most excited to join the Proos team, Alisha said, "I am excited to join Proos, in its phenomenal phase of growth, and to make a positive impact on the company's long-term goals and objectives with a focus on putting people first and promoting an environment where everyone is excited to come to work every day."
One of Proos' recent internal initiatives has been building upon our culture to ensure we foster a positive and inclusive work environment. Developments have included a new mission and vision statement and redefining our core values. Amongst other responsibilities, this role will continue to strengthen our culture and make sure Proos is an excellent place to work.
Alisha's excitement and expertise are a great supplement to our team and we look forward to seeing how she furthers Proos.